Due to a high volume of calls, please book electronically if able to do so.
COVID-19 Vaccination Status:
It is recommended that most people with respiratory infections now be tested for Covid-19.  Mild cases can be tested and managed in General Practice / Fever Clinics / Testing Centres. Severe cases require referral to an Emergency Department. 
East Ringwood Clinic offers testing during periods of high demand when patients may otherwise face long waits at testing centres.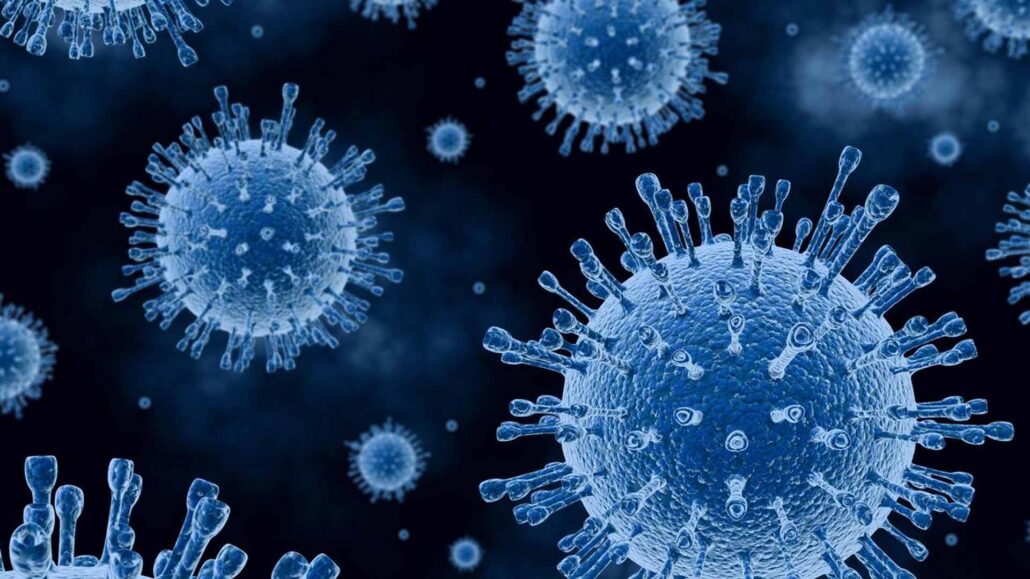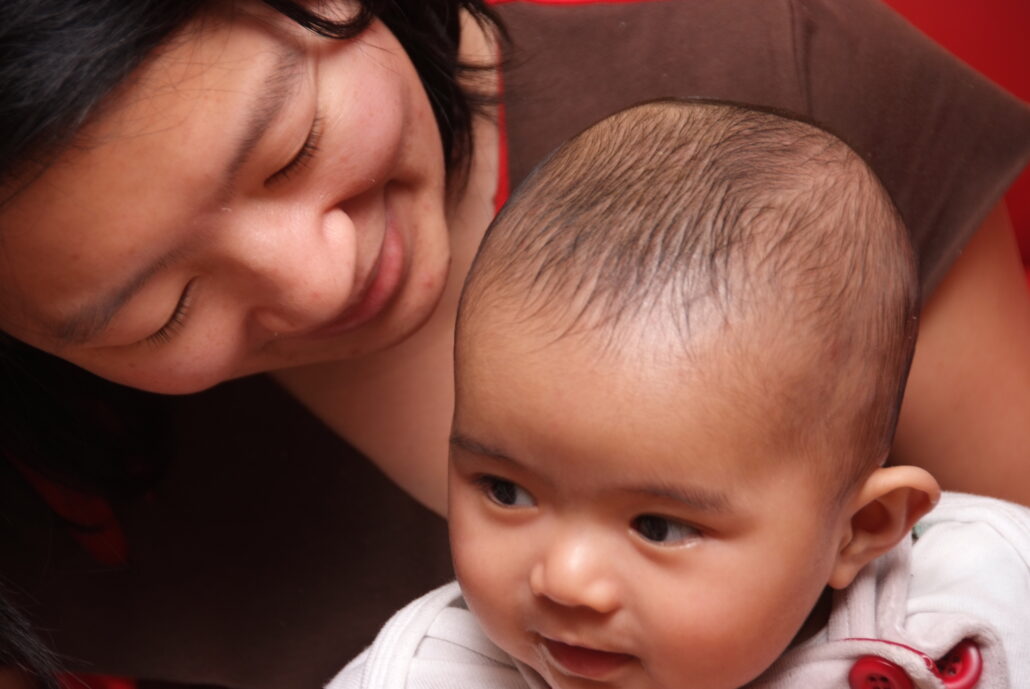 East Ringwood Clinic is a mixed billing General Practice.  We focus on providing professional, ethical, and comprehensive health care.  Kids are usually bulked billed, whilst discounts are available for Pensioners and Health Care Card holders.  With both male and female staff, and a wide range of skills; the medical centre has a doctor to suit your needs. Traditionally a GP only practice, the medical centre now has a variety of allied health services.
ERC is also a training post for the Australian General Practice Training (AGPT) program. We are delighted to be involved in training the next generation of GPs, and honoured to be selected for this role.  The clinic typically hosts 2 GP registrars per year under the supervision of our well experienced GPs.