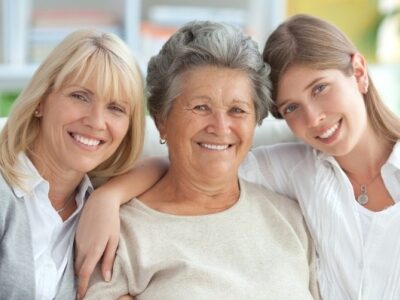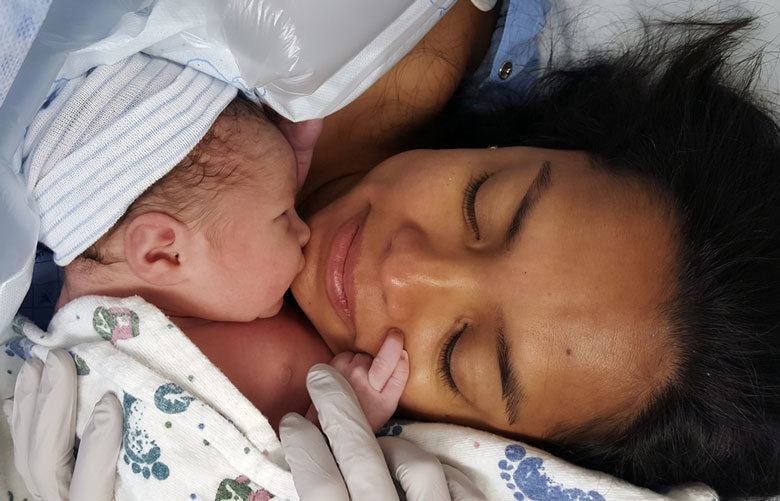 Women's Health Services at East Ringwood Clinic
All doctors at East Ringwood Clinic  provide a comprehensive range of women's health services including:
contraceptive advice
pap smears
breast checks
family planning advice
sexual health screening / testing
investigation and mangement of gynaecological symptoms
Additionally, some doctors have a special interest in Women's Health, and offer the following Advanced Medical Services:
Intrauterine Device (IUD) insertion and removal
Implanon insertion and removal
Antenatal Shared Care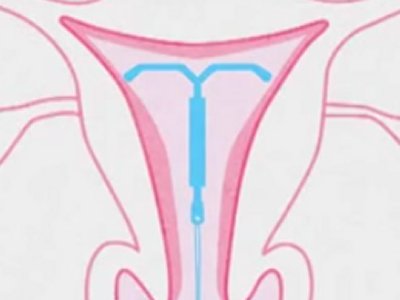 Intrauterine devices (IUDs)
Intrauterine devices (IUDs) are small devices that are put into the uterus (womb).
They are used as contraception (prevent pregnancy) and can also be used as a treatment for painful periods and/or excessive bleeding.
Hormonal IUDs (MirenaTM) and non hormonal IUDs (Copper) are available.
Both types are very effective, and can stay in place for five to eight years.
Intrauterine device (IUD) insertions and removals are performed by Dr Huei-Min Chen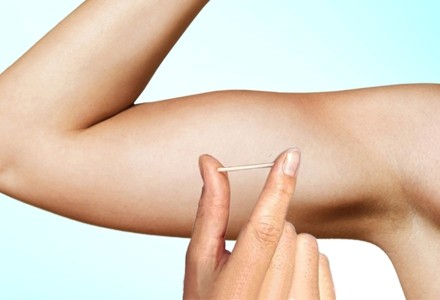 Implanon
Implanon is a contraceptive rod  which contains Etonogestrel (similar to a woman's natural progesterone).
The rod is 4cm long and 2mm thick, and looks like a uncooked spaghetti. 
It is inserted under the skin of the arm in a short procedure, and can easily be removed if required.
It is a very efffective method of  contraception (more than 99% effective), and is also convenient (lasts 3 years before change over).
Implanon implant insertions and removals are performed by Dr Huei-Min Chen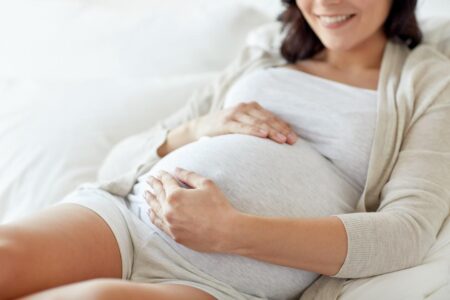 Antenatal Care
Shared pregnancy care in conjuction with a public hospital
Fewer out patient visits required and greater convenience.
Antenatal shared care is performed by Dr Michael Ziccone