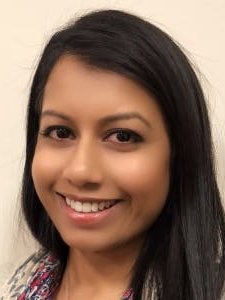 Dr. Atreyi Bala
M.B.,B.S. (University of Adelaide), FRACGP
Atreyi trained at East Ringwood Clinic in 2019 as a GP Registrar.  She has subsequently graduated, and we are delighted to see her return after a period of maternity leave.  Atreyi has an interest in women's health, and also enjoys treating young families.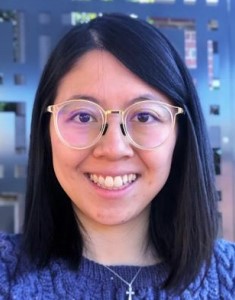 Dr. Rebecca Chan
M.D. BSc. University of Melbourne
Rebecca

is one of our 2021 registrars, and joins East Ringwood Clinic from Feb 2021-Aug 2021. She has worked in a wide range of specialties including Rehabilitation, Addiction Medicine, Paediatrics, and Emergency.  She is keen to provide holistic care to all members of the community.