2020 Flu Vaccination Status:
– Government Funded Vaccines usually available.
– Deliveries are limited and intermittent – please check before attending.
– Non government vaccines unavailable for the foreseeable future.  We have been told that we may not get new stock for the rest of the season due to a Nationwide shortage.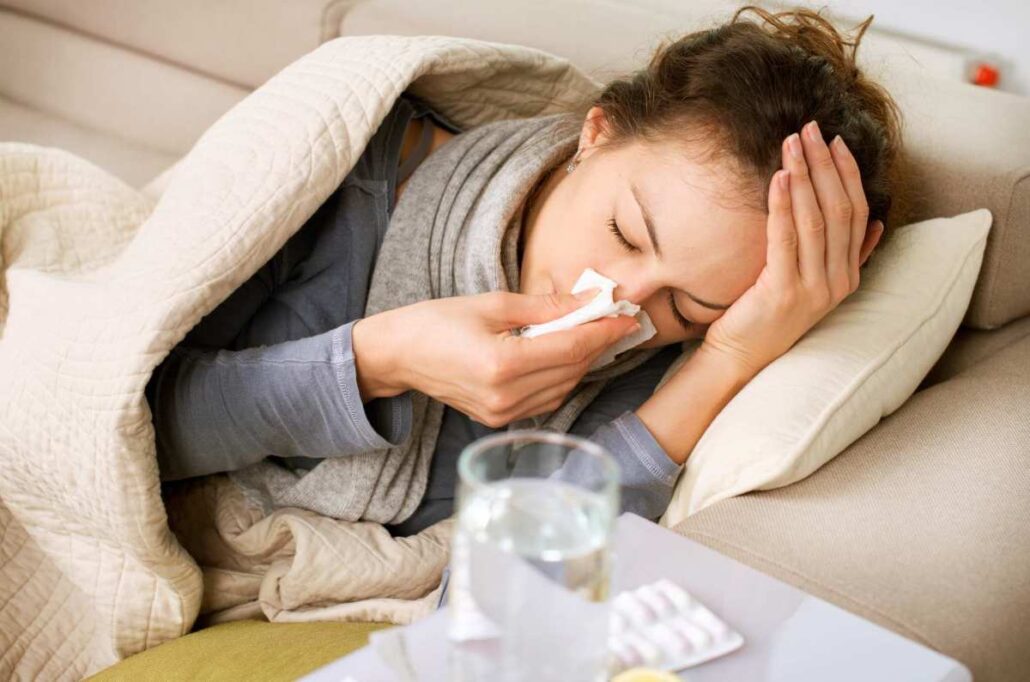 Government Funded Vaccines
A free influenza vaccine is available for people in the following risk groups:
Older adults (65+)
Children aged 6 months to 4 years inclusive
People aged 6 months and over with medical conditions that can lead to complications from influenza (such as severe asthma, lung or heart disease, chronic neurological disease, renal and metabolic disease, and impaired immunity).
Pregnant women
Indigenous Australians ( 15+)