Spirometry is a lung function test for measuring how effectively air can be moved in and out of the lungs. In general practice, its most common use is for diagnosing / monitoring asthma and COPD*.  Most adults and children over 6 years of age can perform spirometry.
*COPD = Chronic Obstructive Pulmonary Disease (previously known as COAD or emphysema).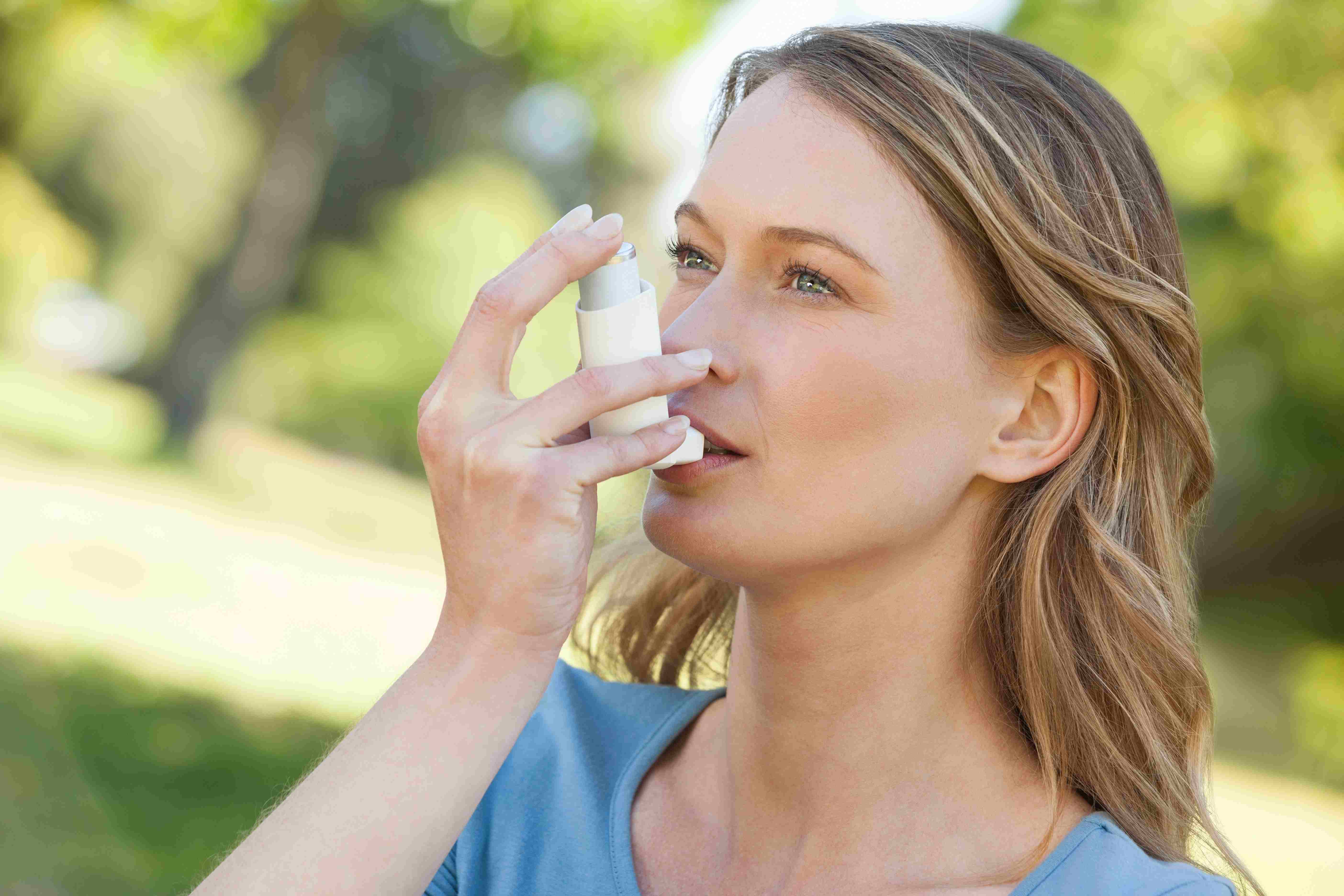 Bookings
Patients should obtain a referral from their treating doctor before making a booking.  Please inform reception staff that the appointment is for Spirometry so that appropriate preparations can be made. At East Ringwood Clinic, Spirometry is performed in conjunction with a long (30 -45 minute) consultation with Dr Dilip Hoole. 
Format
The appointment begins by reviewing the indications for the test, checking the patient is suitable, and performing an initial Spirometry measurement (pre-bronchodilator). After the initial measurement, bronchodilator medication will be administered to the patient.  Approximately 10-20 minutes later, another Spirometry measurement (post-bronchodilator) is taken.  The test is the reported and the results explained.  Based upon the result, initial management will also be performed. 
Fees
The spirometry appointment consists of a Spirometry Test and a long consultation (30 - 45 minutes).  An out of pocket cost of $60 applies to the service.
Pre Test Instructions
For patients referred for Diagnosis:
No Short acting B-agonists (e.g. Ventolin / Asmol / Salbutamol / Bricanyl) within 4 hrs of the test.
No Long acting B-agonists / long acting muscarinic agonists within 24 hrs of the test.
Steroid inhalers without long acting B-agonists / long acting muscarinic agonists are acceptable.
For patients referred for Monitoring of existing management:
Continue Regular Medications including long acting medication.
No Short acting B-agonists (e.g. Ventolin / Asmol / Salbutamol / Bricanyl) within 4 hrs of the test.
Additional instructions for all patients:
If in doubt about what inhalers you can / can't use, please contact your referring doctor.
Please use your reliever medication in the event of respiratory distress (the test may need to be cancelled, but your health and safety is more important).
Please postpone your test if you are suffering from a respiratory infection.
On the day of the test:
Prior to testing: no vigorous exercise for 30 minutes, no smoking for 1 hr, no alcohol for 4 hrs.
Avoid clothing that substantially restricts full chest / abdominal expansion.
Please bring your referral for with you.

In the interest of minimising waste:

  If you own them, please bring your own Spacer and Salbutamol puffer (Ventolin, Asmol, Airomir).