Meningitis / meningococcal disease is a rare but life-threatening illness usually caused by a number of different strains of the bacterium Neisseria meningitidis.  This bacterium is spread through coughing, sneezing or close contact with infected people.  The highest rate of meningococcal disease occurs in:
children under five years of age
older teens / young adults.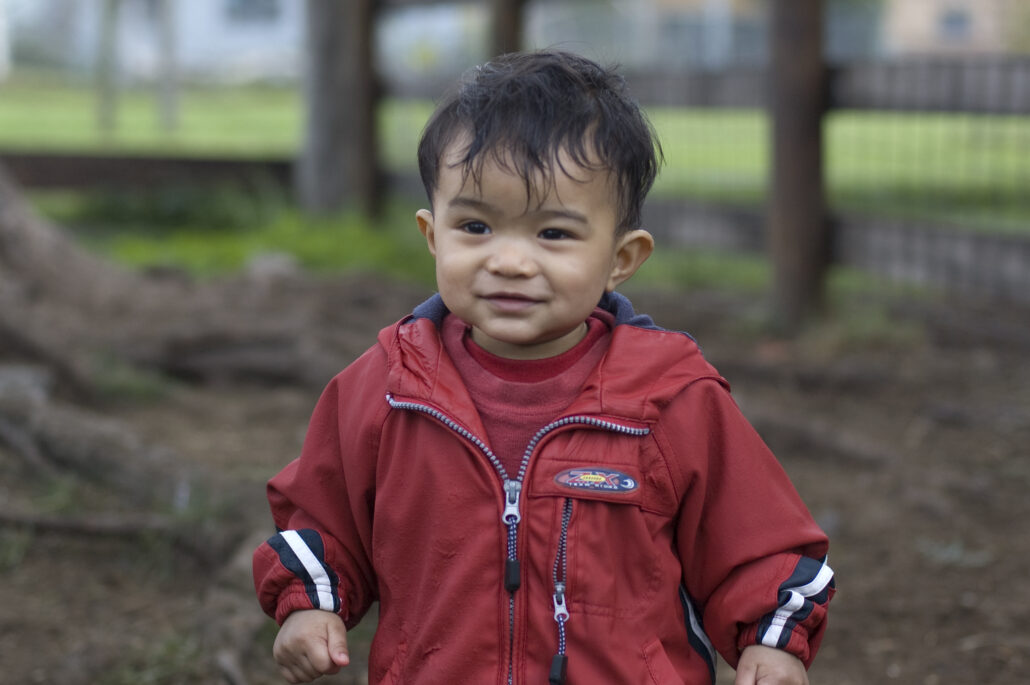 There are 13 strains of meningococcal disease, the most common being A, B, C, W135 and Y.  Until recently, the two most common strains of meningococcal disease in Australia are B and C.  Routine childhood immunisation now includes vaccination against the C strain.  This has seen its frequency significantly decline and the most common strains in Australia are now meningococcal B and W.
Prevention:
The following vaccinations are available:
Meningococcal ACYW vaccination
This vaccine is now (effective July 2018) part of routine childhood immunisation (given at age: 12 months).  Prior to July 1st 2018, children were only routinely vaccinated for the Meningitis C strain.  For patients older than 12 months who have missed out on the Meningococcal ACYW vaccination, the immunisation can be purchased privately on prescription (typically costing around $60 at a pharmacy).   Peak at risk groups include young children (particularly those aged <2 years), adolescents / young adults aged 15–19 years.  Some State governments offer the vaccine to high school children.
Meningococcal B vaccination
Vaccination is recommended for infants and young children (particularly those aged <2 years), and in all adolescents aged 15–19 years.  Unfortunately, it is not funded as part routine childhood immunisation, and is only available via a private prescription (typically costing around $120 per dose at a pharmacy, with some people being eligible to claim part of this cost on their health insurance).  The number of doses required depends on the age at which the vaccine course is commenced:
6 weeks to 5 months: 3 doses 8 weeks apart, then a booster dose at 12 months of age
6-11 months: 2 doses 8 weeks apart and a further booster at 12 months of age
Over 12 months: 2 doses 8 weeks apart with no booster required