Medical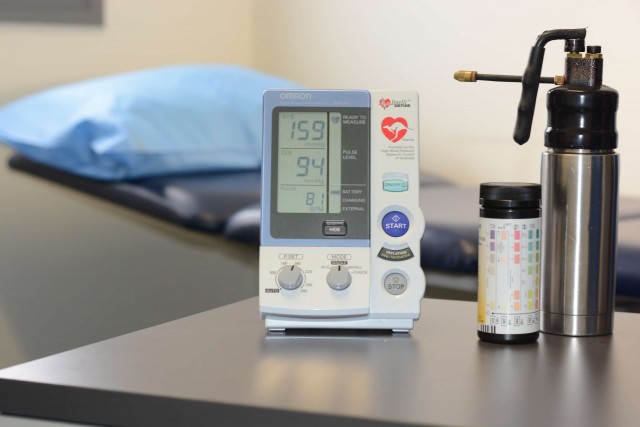 General Medical Services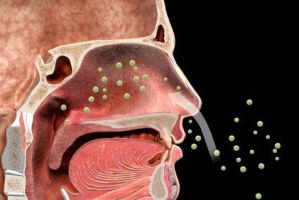 Allergy Medicine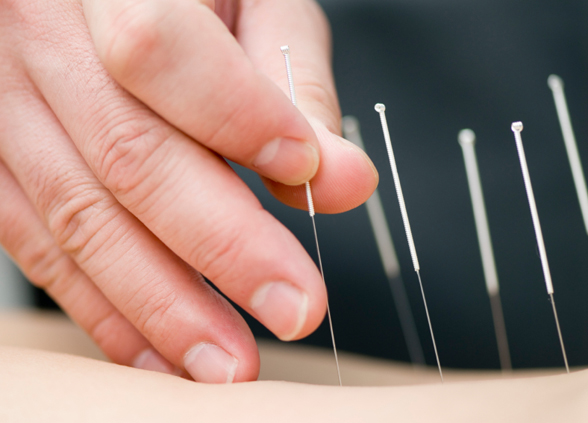 Medical Acupuncture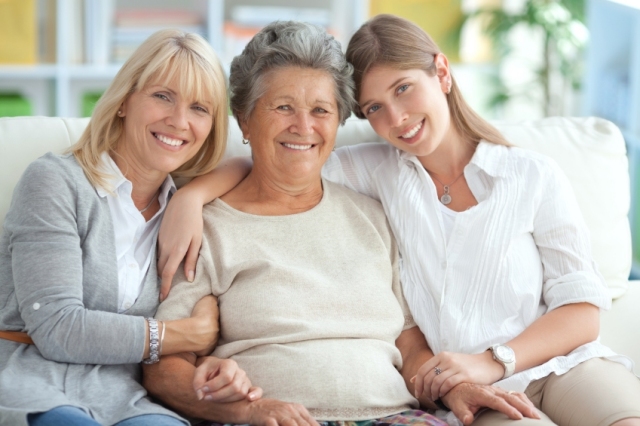 Women's Health
General Medical Services

All routine General Practice services .

Allergy Medicine

Consulting in the areas of Hay Fever, Asthma, Eczema, Food Allergy & Intolerances, Acute / Chronic Urticaria (Hives), Skin Prick Testing, Desensitisation

Medical Acupuncture

Laser and needle acupuncture by an Australian trained GP with postgraduate skills in acupuncture.

Women's Health

Doctors with additional skills and experience in the health needs of women of all ages.
Allied Health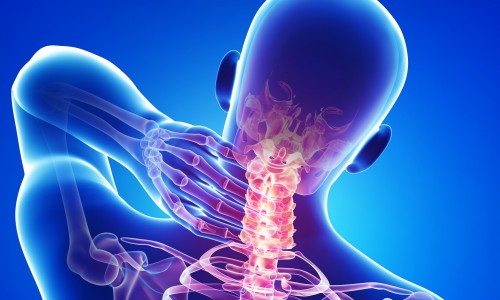 Osteopathy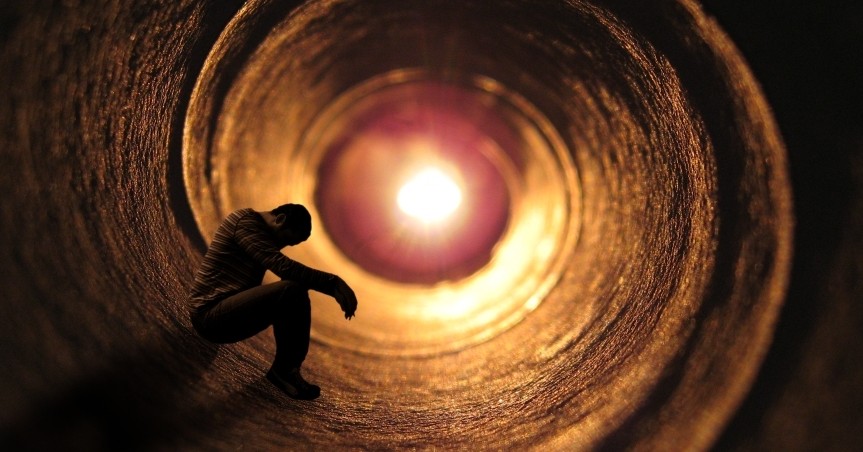 Counselling / Psychology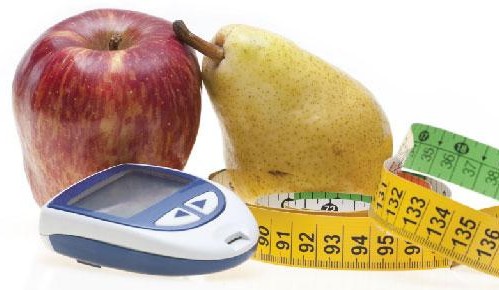 Diabetes Educator
Osteopathy

Osteopathic treatment involves gentle hands-on techniques such as soft tissue massage, stretching, joint mobilisation (articulation), muscle energy therapy, exercise prescriptions, and other techniques.

Counselling / Psychology

Psychologists and mental health clinicians treat a wide variety of mental health presentations, and provide an effective non-medical way to address mental health issues.

Diabetes Educator

Consulting in the areas of: Type I and Type II Diabetes, Pre-Diabetes and Lifestyle Coaching, Newly Diagnosed Diabetes, Insulin Initiation, Gestational Diabetes
Other Clinic Services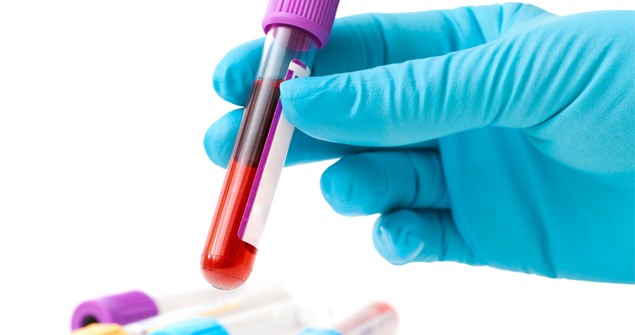 Diagnostic Services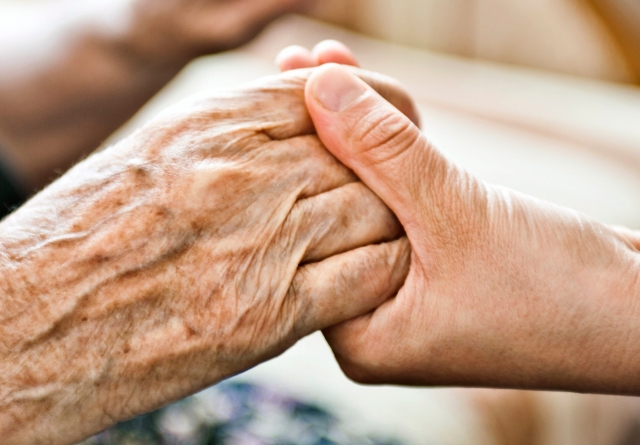 Nurse Services
Diagnostic Services

Pathology Collection (Dorevitch), Echo Cardiography, and Spirometry

Nurse Services

Pap smears, Wound Care, CVC program, and support.