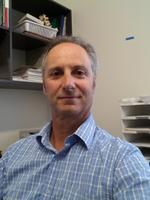 Dr. Michael Ziccone
M.B.,B.S. (Melb)
Michael has been with East Ringwood Clinic for over 24 years. He has additional training and a special interest in Paediatrics, Shared (Ante-natal) Care and Minor Procedures. He enjoys all facets of General Practice.
Dr. Jerry Yang
M.B., PhD., FRACGP
Jerry enjoys all aspects of General Practice with special interest in Cardiovascular Disease, Diabetes and Skin Cancer Management.  Jerry is fluent in Mandarin (Chinese).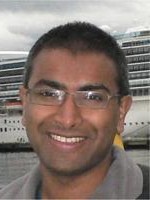 Dr. Dilip Hoole
M.B.,B.S. (Melb), FRACGP
Grad. Cert. in Allergic Diseases (Western Sydney University)
Dilip graduated from the University of Melbourne in 1998. He did his registrar years in Mildura and Cranbourne, before joining East Ringwood Clinic in 2006. He is happy to see the full range of conditions general practice presents.  He has an interest in Allergy, and has completed a Graduate Certificate in Allergic Diseases.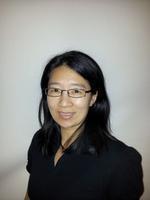 Dr. Huei-Min Chen
M.B.,B.S. Hons (Melb), FRACGP
Grad. Cert. Medical Acupuncture (Monash)

Huei-Min enjoys all aspects of general practice with a special interest in women's health, paediatrics and diabetes management. She performs Implanon insertions, Minor Procedures as well as laser and needle Acupuncture.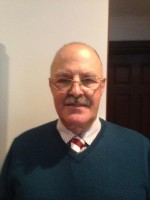 Dr. William McNeil
M.B., CH.B (EDIN) M.R.C.G.P.(UK)
Bill has been with East Ringwood Clinic for over 35 years.   He has a special interest in Aged Care.

East Ringwood Clinic is also a training post for the Australian General Practice Training (AGPT) program.  The clinic typically hosts 2 GP registrars per year under the supervision of our well experienced GPs.
2018 Registrars:
Dr. Lucinda Hogan
MBBS – Melbourne
BSc  BDSc(Hons)  Post Grad Dip (OMFS)
Lucinda joins East Ringwood Clinic from Feb 2018 to Aug 2018.  She has an extensive background in emergency medicine and surgery; and now has decided to follow a generalist pathway.
Dr. Simon Shirzad
MBBS (Hons) – Monash
Bachelor of Pharmacy
Simon joins East Ringwood Clinic from Aug 2018 to Feb 2019.  Prior to Medicine  he worked as a community pharmacist for over 10 years.  Simon graduated Medicine in in 2014 from Monash University, and has spent the last 3 years working at Monash Health in many varied roles.  He is interested in all aspects of general practice. Outside of work, Simon is a father to three children aged from 2 to 10 and they keep him very busy.
Allied Health and Nursing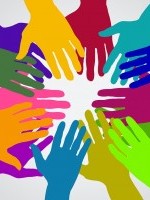 Counselling and Psychology

Virginia Golding, Jodie Haig
Osteopathy

Fiona Spring, Claire Burns, Nicole Cukierman
Diabetes Education and Lifestyle Coaching
Ruth Figes
Mental Health Nurse
Michelle Bellenger
Practice Nurses
Ruth, Michelle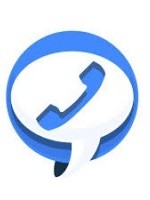 Practice Manager
Margaret Ong
Reception Staff
Colleen, Shirley, Debra, Nyree, Heidi, Trina